More Banners
Here are some more banners I've won...




for
for this banner. ( <---Click)


(The last ever icontest challenge at treepretty)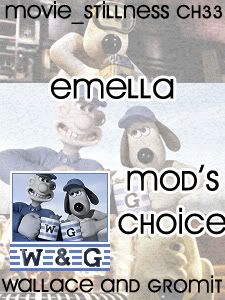 My entire award section.
:)
Five questions meme. 1 - Leave a comment, saying you want to be interviewed. 2 - I will respond; I'll ask you five questions. 3 - You'll update your…

Omg I freaking bawled at the end. I haven't cried that much since I saw Brokeback. I loved it, like really really loved it. The movie was so…

Rec me a good movie from this list: http://www.surfthechannel.com/cat/61397.html Thanks!